Product Description
1.technology process:silica sol or soluble glass investment casting/lost-wax-casting
2.Various material:stainless steel,carbon steel,aluminum alloy,ductile iron.etc
3.capacity:8000tons/year
4.standard: ASTM, AISI, BS, DIN, JIS, NF
5.certificate: ISO 9001-2000; ISO/TS16949
6.Dimension tolerance: CT5-CT7
7.Surface roughness: Ra1.6-3.2
8.quality control
a.Fast intermediate frequency furnace: ensures chemical composition stable
b.Just-read spectrum apparatus: improves and ensures physical performances (tensile strength, impact strength, elongation) .
9.Software for specification drawings: Pro/E, Auto CAD, Solid Work 2005, CAD / CAM / CAE .
10.surface finish: polished, oiled (rust-proof); zinc, nickel, chrome plating, sandblasting, painting, PVC powder coating
11.Precision machining: CNC lathes, milling, drilling, planning, grinding machines and testing facilities.
12. proofing cycle: 8-15 days
13. process cycle: 8-15 days
1.A&M takes the advanced silicasol precision investment casting process, can produce all kinds of ultra-thin, high precision , special specifications and complicated shape of high temperature alloy, aluminum alloy, stainless steel casting parts
2.A&M use various raw material,include AISI SS316L,316,304,8630,4340,4140,17-4PH,DIN1.4581 and 1.4408,JISSCS13,SCS14,aluminum alloy,copper,iron..so on
3.A&M owns the advanced management mode and domestic advanced precision casting technology, ensure product accuracy can reach to CT5~CT7, surface roughness lower 1.6μM, advanced technology make the products without the inner defects such as porosity, slag inclusion, shrinkage, organize uniform density.
4.all products could reach or exceed the national standards
5.our firm produce standard or non standard casting parts,comply with ASTM, AISI, DIN, BS and JIS,also according to customers' special requirements or sheet to do it.
6.the products we owned refer to multiple industries,consist of mining,construction machinery,pipe,valve,marine,train,auto and electrical.
INVESTMENT CASTING PROCESSING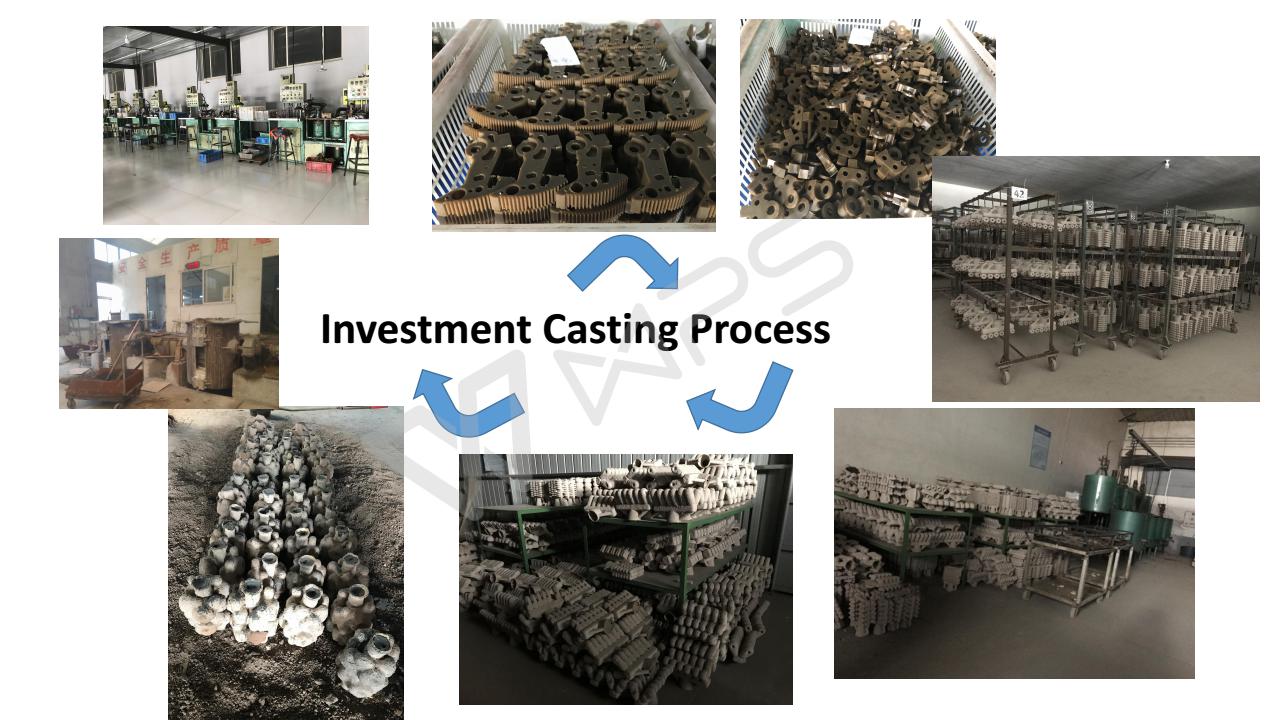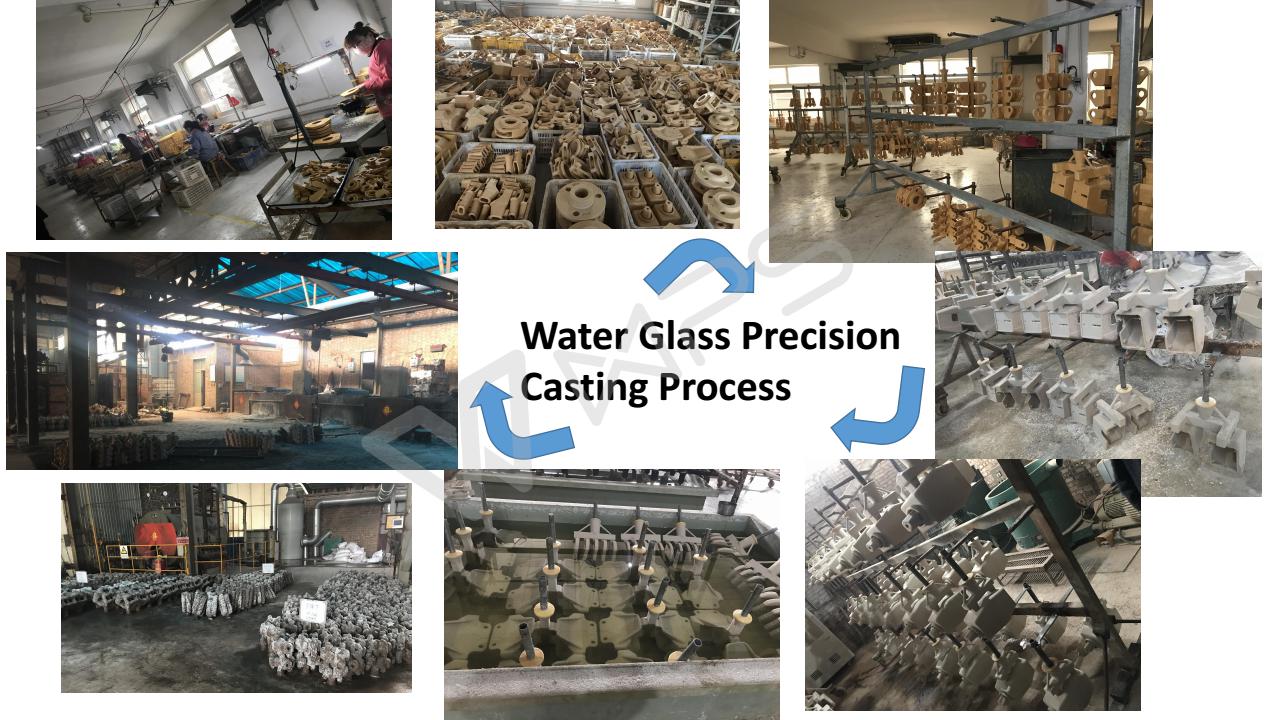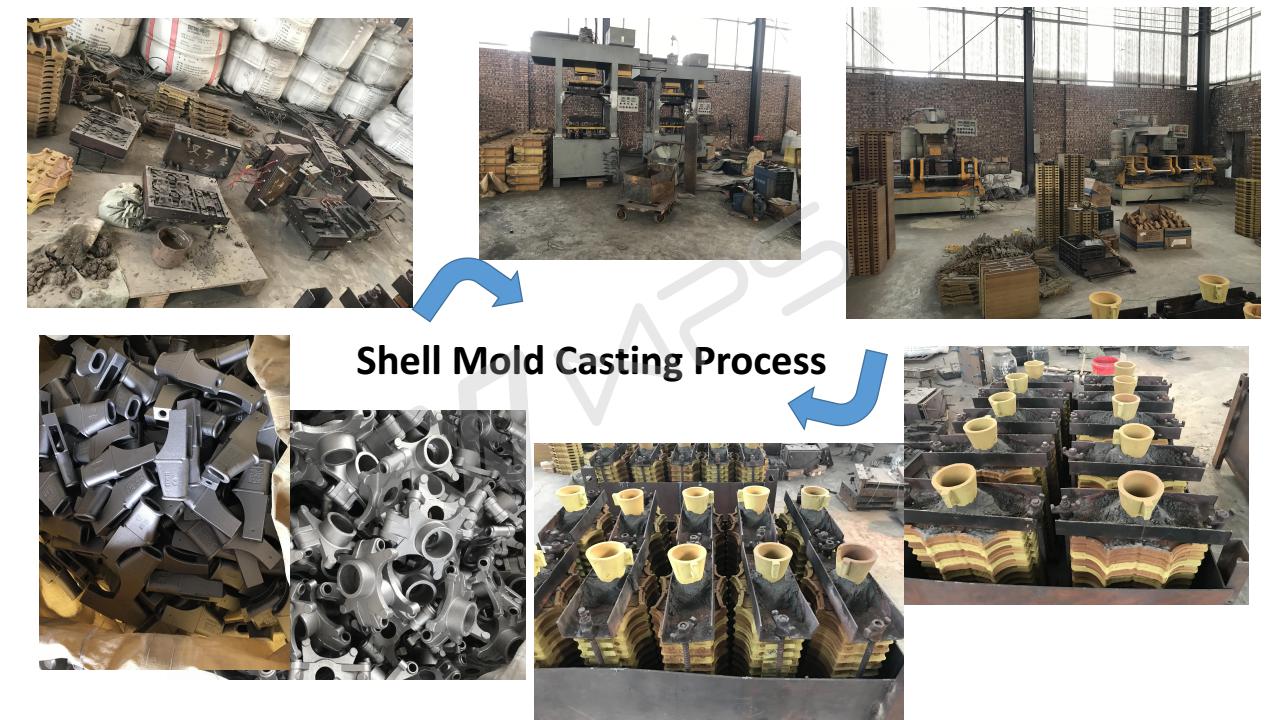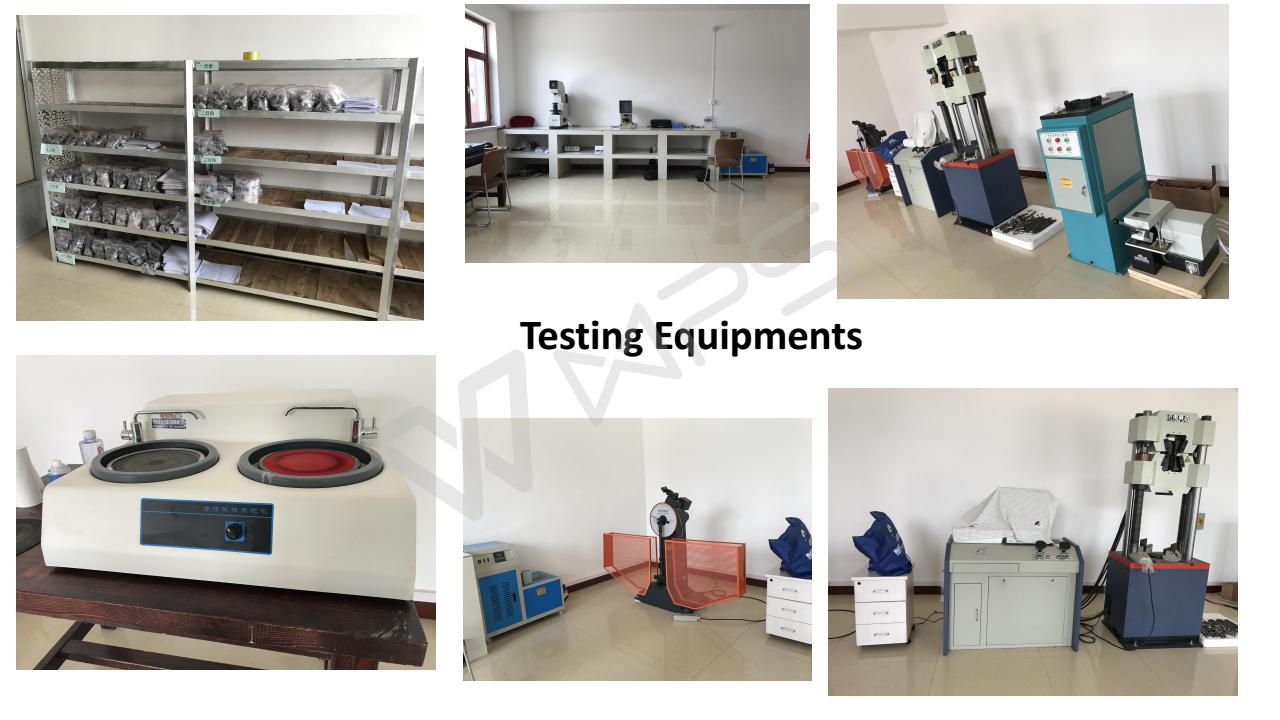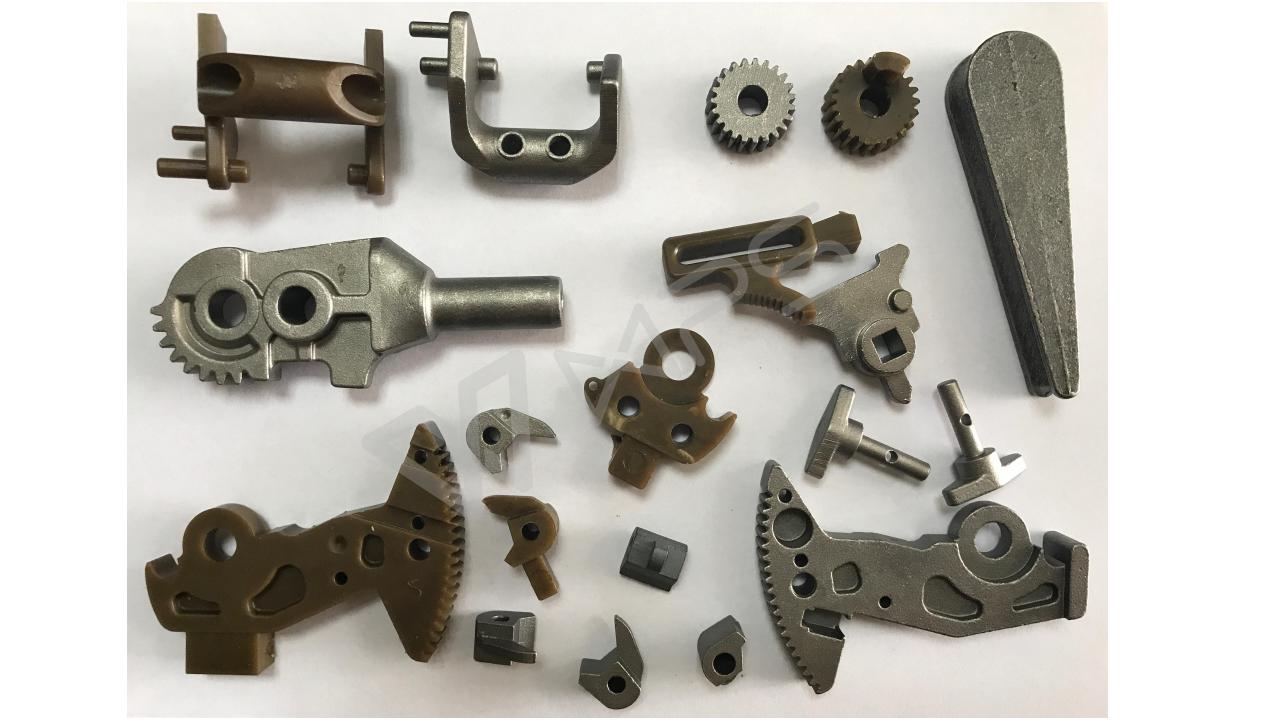 A&M LOOKING FORWARD TO YOUR REPLY,GOOD QUALITY AND BEST PRICE!!!!!