Product Description
Bogie bracket welding assembly BPW 12T,14T,16T, BPW style trailer Single Point Suspension parts
ISO/TS16949: 2002
Competitive price
Our advantage:
1) Original material standard according to the original OEM technical drawing
2) Premium quality standard guaranteed
3) Long lasting and reliable working life time
4) Positive customer feedback from abroad and domestic market
5) Long exporting history to many counties in the world
6) Competitive and reasonable price
7) Able to develop & produce according to your specification with technical drawing
8) Unique Packing according to customer specification requirement
These are some our spare parts used for BPW Semi-trailer: BPW spider hub, Central rotating seat(Spring saddle),Spring plate, Bogie bracket welding assembly, Bogie Axle etc.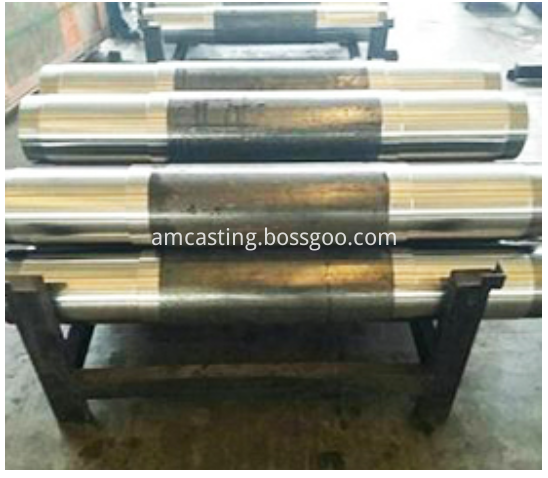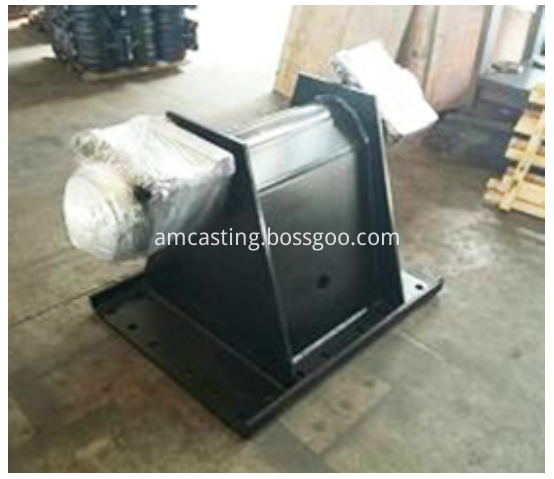 A world class manufacturer & supplier of Resin Sand Casting and Clay Sand Castings in Ductile Iron and Gray Iron, is one of the large-scale professional investment casting production bases in China, consisting of R&D,Ductile Casting & machining Tooling. Annually more than 160000 tons Precision casting parts are exported to markets in Europe,America and Japan. OEM casting service available according to customers requirements.