Product Description
This type of valve mainly controls the oil pressure in the hydraulic system to meet the requirements of the actuator for output force, output torque and different motion states, and achieves functions such as voltage regulation, pressure holding, pressure reduction, pressure regulation, etc. The change realizes the sequential action of the actuator, and the like.
MODEL INSTRUCTION
| | | | |
| --- | --- | --- | --- |
| Name | Model examples | Specifications | Pressure level (bar) |
| Direct acting relief valve | TY-DBDS6K-1X/315 | 6/8/10/15/20/25/30 | 25/50/100/200/315/350 |
| (Electromagnetic) Pilot type relief valve | TY-DB(W)10-5X/200X | 10/20/30 | 50/100/200/315/350 |
| Pilot mounted relief valve | TY-DB6K-4X/50Y | 6/10 | 50/100/200/315 |
| Direct acting sequential valve | TY-DZ6DP-5X/25YM | 6 | 25/75/150210/315 |
| Pilot operated sequential valve | TY-DZ10-5X/50YM | 10/20/30 | 50/100/200/315 |
| Pilot-operated reducing valves | TY-DR10-5X/50YM | 10/20/30 | 50/100/200/315/350 |
| (Electromagnetic)unloading relief valve | TY-DA(W)10-5X/200Y | 10/20/30 | 50/100/200/315/350 |
TECHNICAL FEATURE
01.Simple and compact structure, strong versatility
02.High working pressure and large flow rate
03.High sensitivity and good stability
04.Remote control is possible
SPECIFICATION
Model

Maximum working

pressure(MPa)

Use flow range (L/min)

TY-DBD6/8/10/15/20/25/30

40

50~350

TY-DB(W)10/20/30

35

250~650

TY-DB6K/10K

31.5

60~100

TY-DR10/20/30

35

150~400

TY-DZ6DP

31.5

60

TY-DZ10/20/30

31.5

200~600

TY-DA(W)10/20/30

31.5

60~240
APPLICATION AREA
High pressure series pressure control valves are widely used in hydraulic systems such as petroleum machinery, sanitation machinery, lifting and transportation machinery, mining machinery, etc.

The company integrates research and development and manufacturing of high-end hydraulic product, and is one of the largest and competitive manufacturing enterprises for high-end hydraulic products in China. The company is recognized "high-tech enterprise"by the state. It has an enterprise technology center certified by the state. The annual production capacity reaches 3 million hydraulic components, 40,000 sets hydraulic systems and 20,000 tons of hydraulic castings. The products are widely used in construction machinery, iron and steel, metallurgy, hydraulics, environmental protection, offshore engineering, high-speed rail, wind power, new energy, etc., and have completed a number of national key projects, the products are exported to Europe, America, Asia and Africa. The company continues to strengthen the innovation drive, products and technology continue to expand to high-end manufacturing.
The company consists of four branches: Hydraulic Pump Branch, Hydraulic Valve Branch, Hydraulic System Branch and Casting Branch, there are three subsidiaries of R&D and manufacturing in Taiyuan, Changzhi, Jinan and Shanghai. They produces 3 million units of hydraulic components, 40 thousand sets of hydraulic system equipment, 35 thousand tons of hydraulic castings annually, including high-pressure piston pump, vane pump,gear pump, hydraulic valve, motor, hydraulic cylinder, hydraulic system and castings. They mainly used in engineering machinery, agricultural machinery, transportation (locomotives, rail transit, ships), petroleum machinery, metallurgical steel, coal mines, marine engineering, aerospace, water conservancy and power, machine tool industry, chemical equipment and other fields. The company has provided products for national key projects such as the Three Gorges Project, the South-to-North Water Transfer Project, the localization of metallurgical slab continuous casting and rolling production line and so on.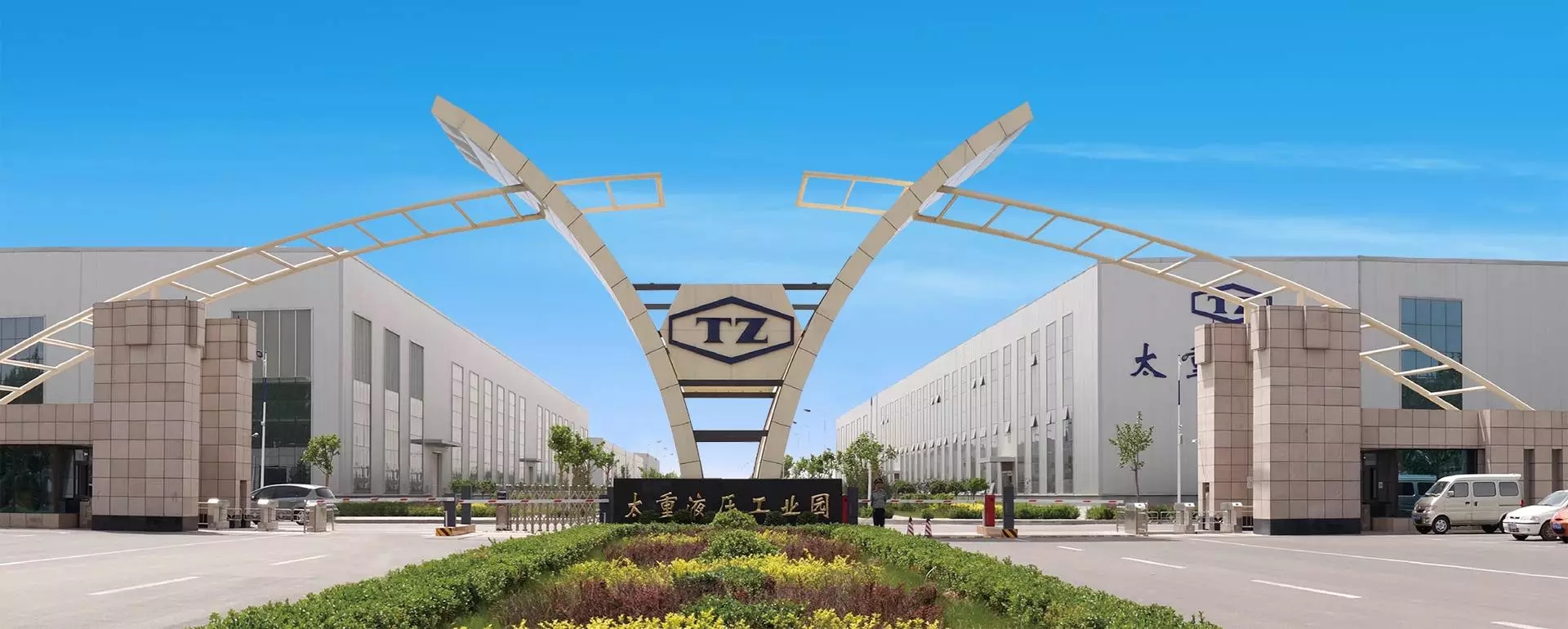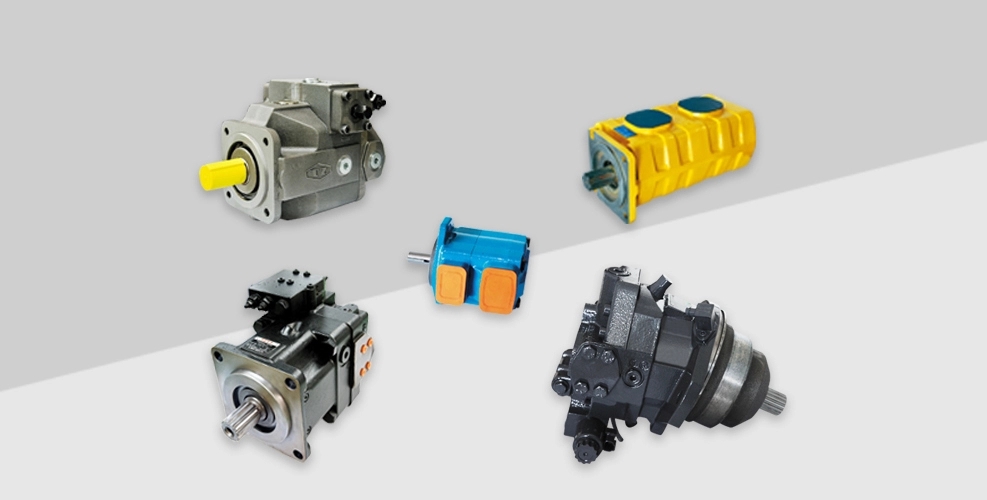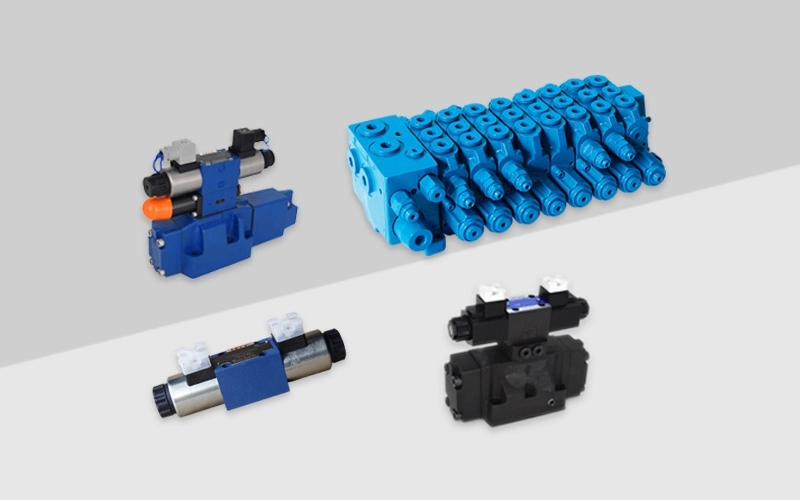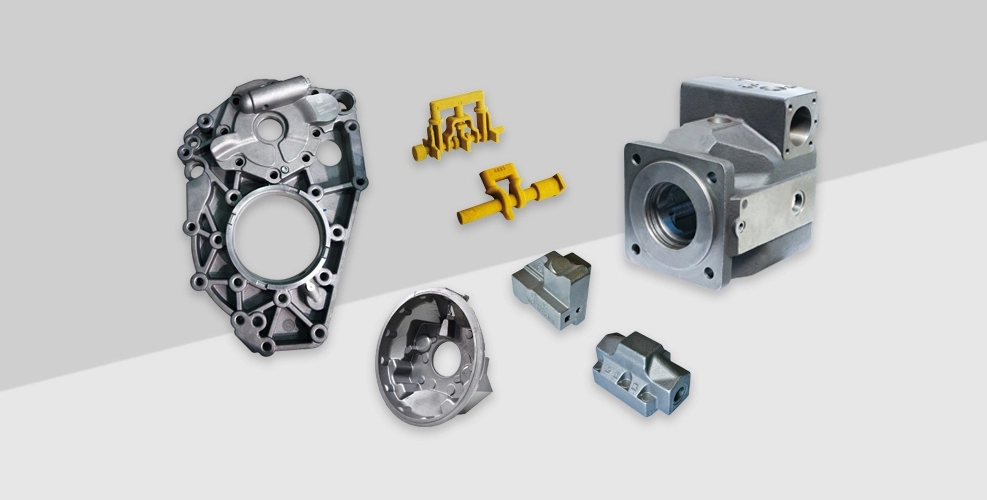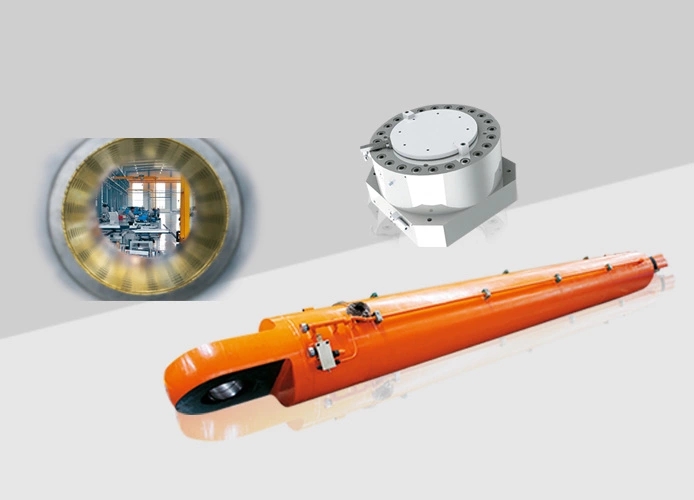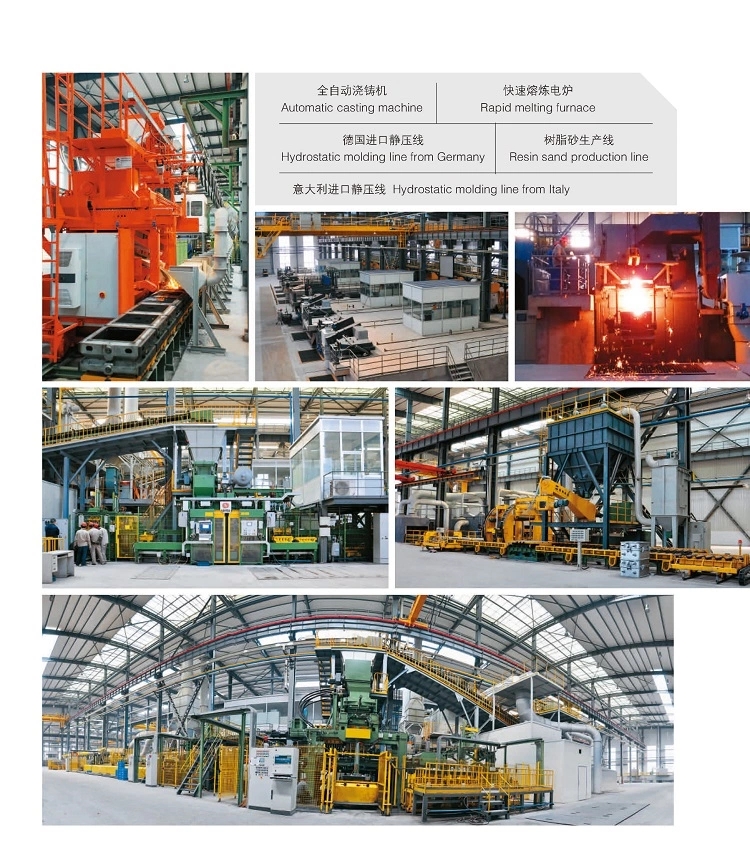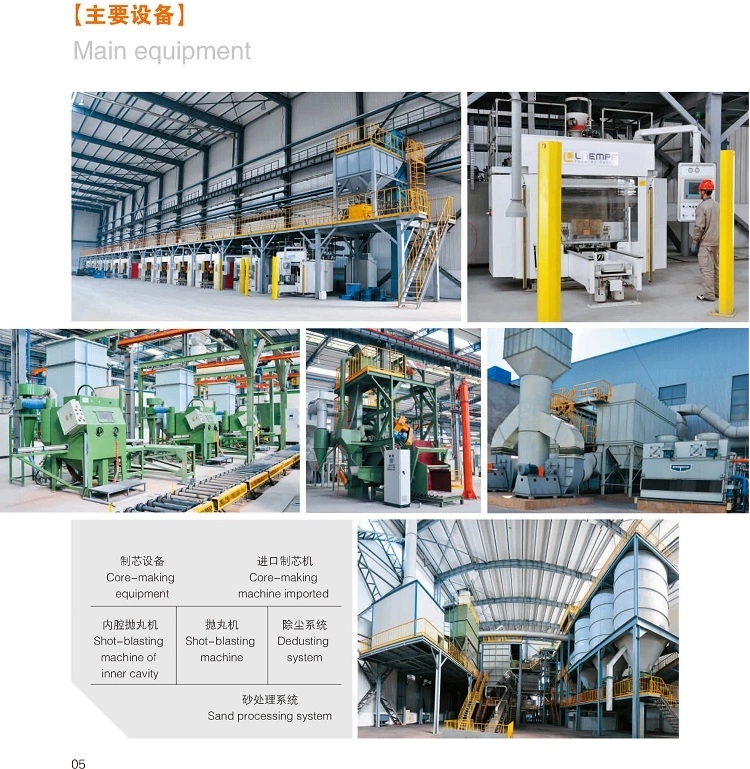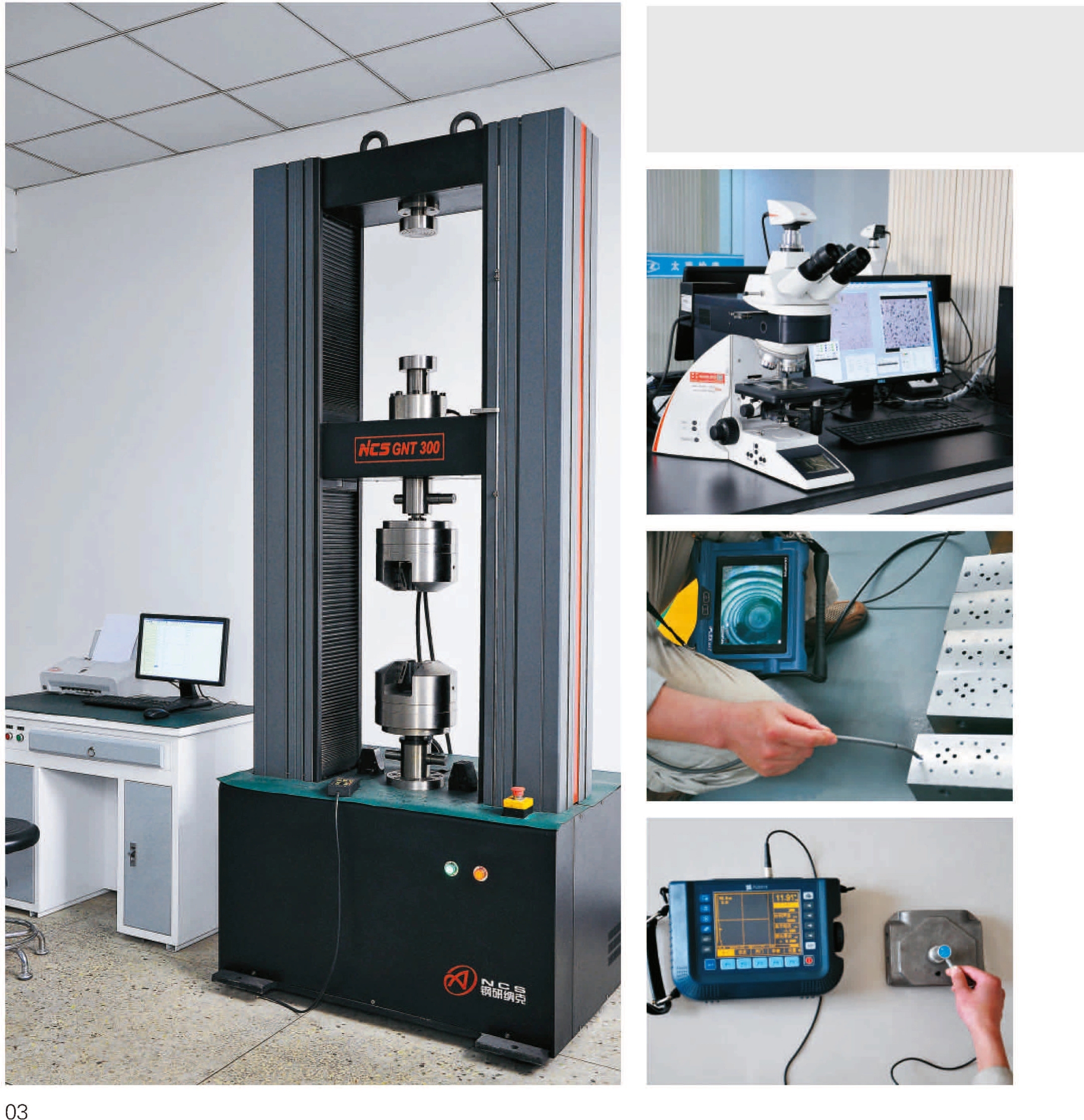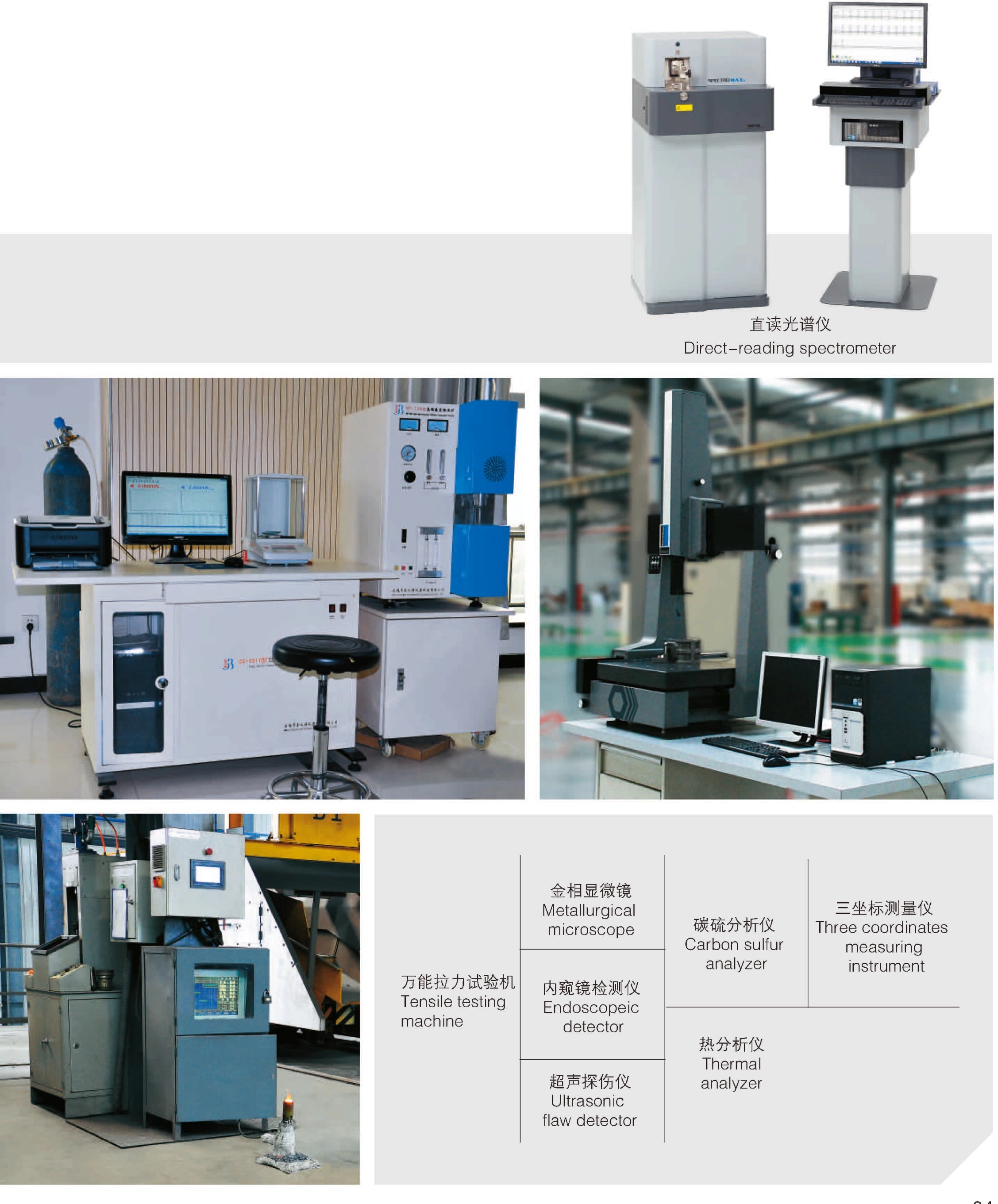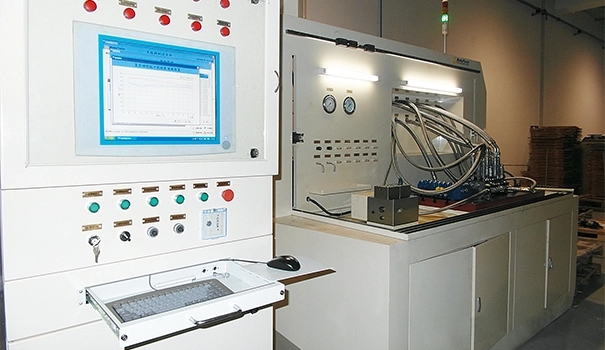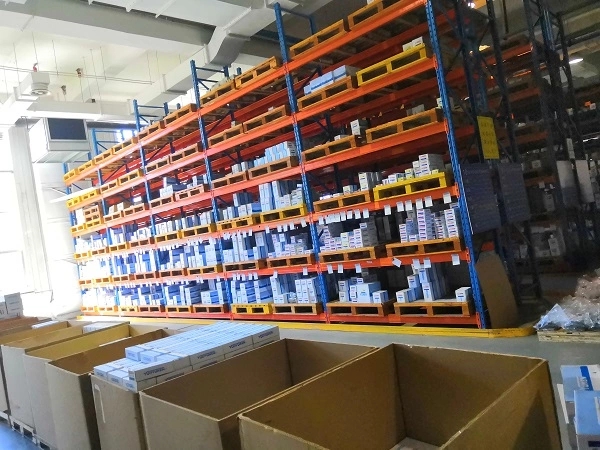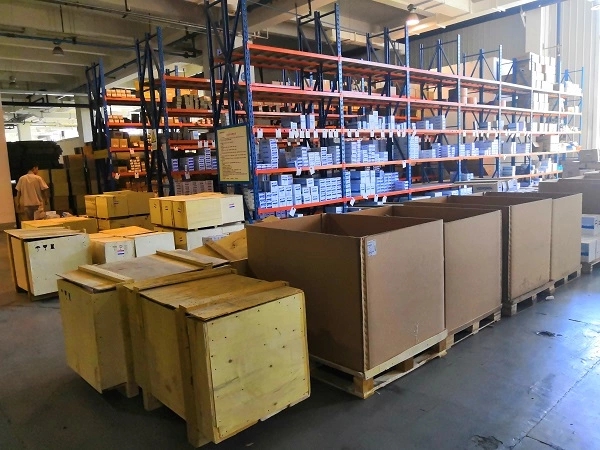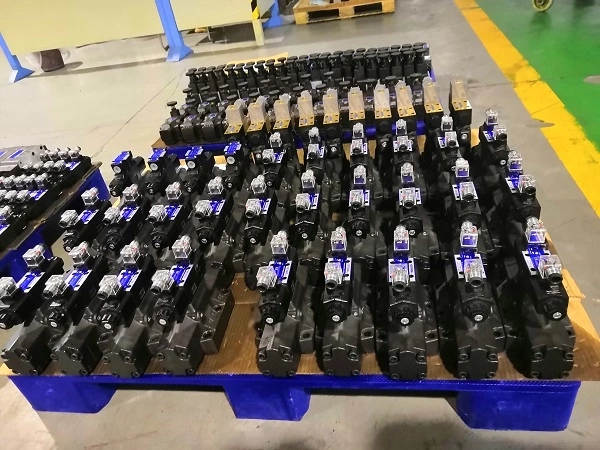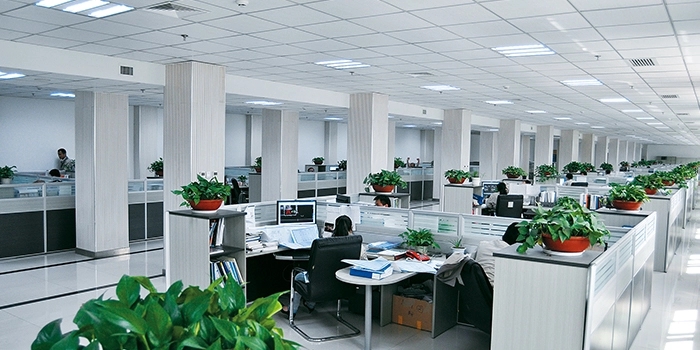 The company has 239 outstanding professionals in development and basic technology, process innovation research of product , including more than 60 senior technical titles. The technology center has established an open operation mode, paying attention to the organic combination of production, education and research, and has established exchanges and cooperation relations with more than 20 universities, colleges and institutes, such as Tinghua University, Beijing Aerospace University, Taiyuan University of Technology, Beijing Institute of Automation, Tianjin Institute of Construction Machinery, etc., and continue to maintain leadership in designing of high-end hydraulic product and controlling of hydraulic-electro-mechanical and other technical fields.
The company participated in formulating 21 national and industrial product standards, and obtained 24 invention and practical patents, and won 66 technology progress awards and outstanding new product awards.
The company has established a complete quality management system, with the certification of informatization and industrialization "two-oriented integrated management system", and comprehensively implemented refined management to constantly improve product quality and economic benefits.
The company has established a nationwide marketing and service network, dedicated to providing customers with perfect services. We have actively promoted the internationalization strategy and established strategic partners and service agencies in Europe, the Americas, Asia and Africa.
The company upholds the core values of "integrity, innovation, leanness, excellence" and takes the revitalization of China's hydraulic industry as its responsibility to vigorously promote independent innovation and help the development of high-end equipment manufacturing industry.