Product Description
The hydraulic system of the garbage transfer vehicle is installed on the chassis of the garbage transfer vehicle and is mainly used to control the loading and unloading of the arm hook. Depending on the carrying capacity of the garbage transfer vehicle, we can provide you with a complete range of hydraulic systems.
TECHNICAL FEATURE
01. The combination of the matched oil pump, multi-way valve, cylinder and mechanical structure of the arm hook ensures the stability and safety of the operation of the device
02. Electronic control, manual control, air control and other control options
MAJOR CUSTOMERS
The main customer is Zoomlion Heavy Industry Science&Technology Co., Ltd.

The company integrates research and development and manufacturing of high-end hydraulic product, and is one of the largest and competitive manufacturing enterprises for high-end hydraulic products in China. The company is recognized "high-tech enterprise"by the state. It has an enterprise technology center certified by the state. The annual production capacity reaches 3 million hydraulic components, 40,000 sets hydraulic systems and 20,000 tons of hydraulic castings. The products are widely used in construction machinery, iron and steel, metallurgy, hydraulics, environmental protection, offshore engineering, high-speed rail, wind power, new energy, etc., and have completed a number of national key projects, the products are exported to Europe, America, Asia and Africa. The company continues to strengthen the innovation drive, products and technology continue to expand to high-end manufacturing.
The company consists of four branches: Hydraulic Pump Branch, Hydraulic Valve Branch, Hydraulic System Branch and Casting Branch, there are three subsidiaries of R&D and manufacturing in Taiyuan, Changzhi, Jinan and Shanghai. They produces 3 million units of hydraulic components, 40 thousand sets of hydraulic system equipment, 35 thousand tons of hydraulic castings annually, including high-pressure piston pump, vane pump,gear pump, hydraulic valve, motor, hydraulic cylinder, hydraulic system and castings. They mainly used in engineering machinery, agricultural machinery, transportation (locomotives, rail transit, ships), petroleum machinery, metallurgical steel, coal mines, marine engineering, aerospace, water conservancy and power, machine tool industry, chemical equipment and other fields. The company has provided products for national key projects such as the Three Gorges Project, the South-to-North Water Transfer Project, the localization of metallurgical slab continuous casting and rolling production line and so on.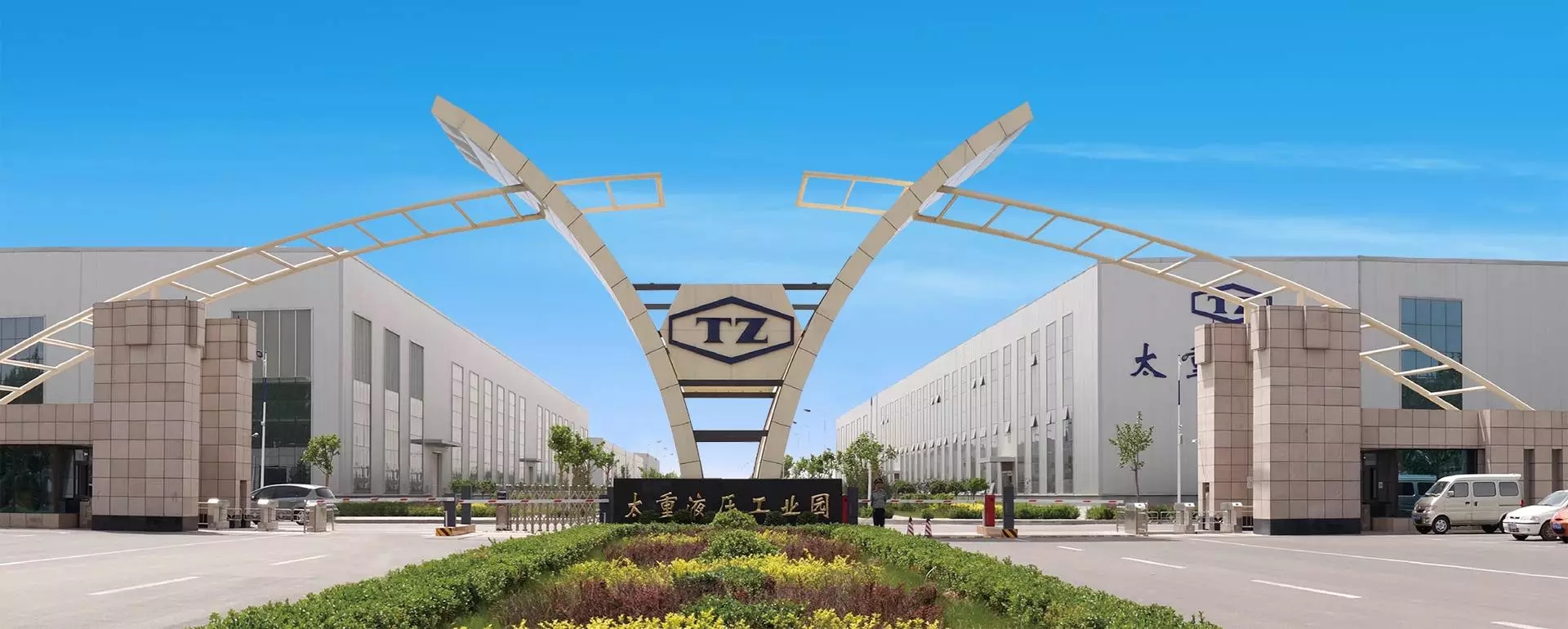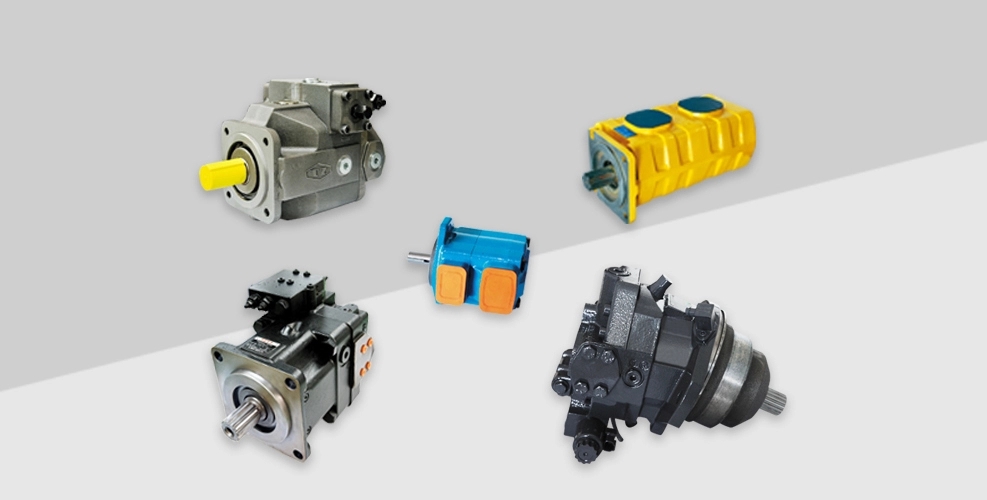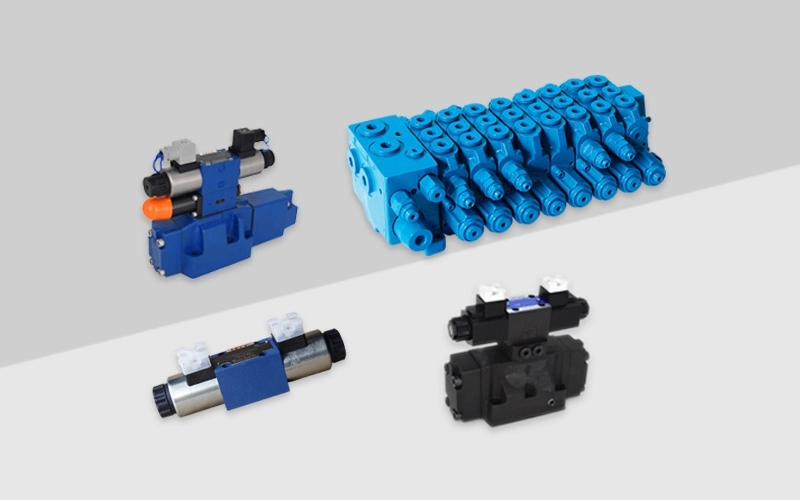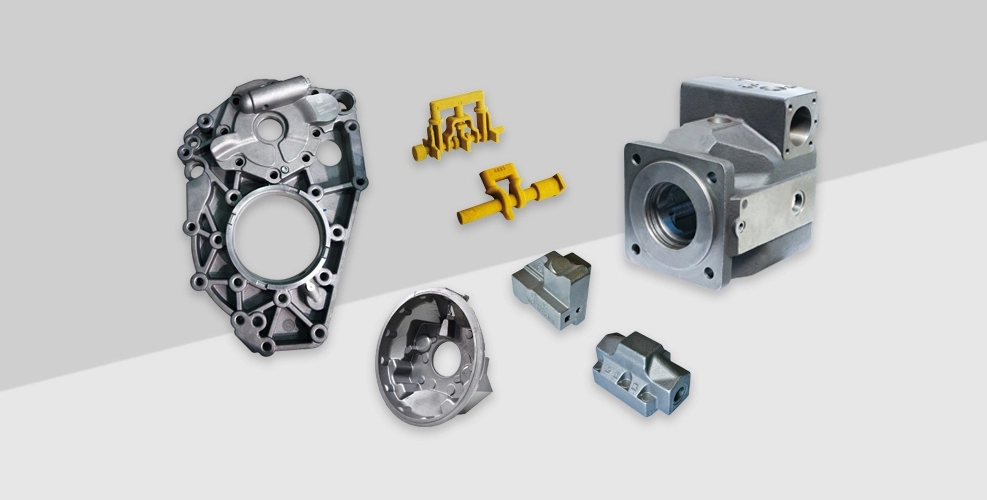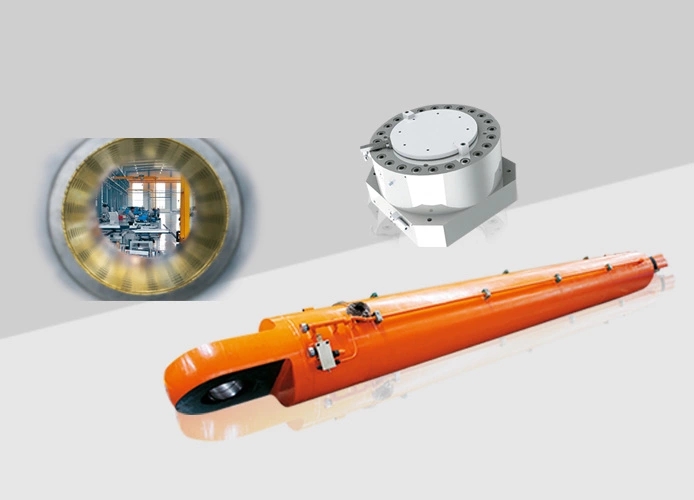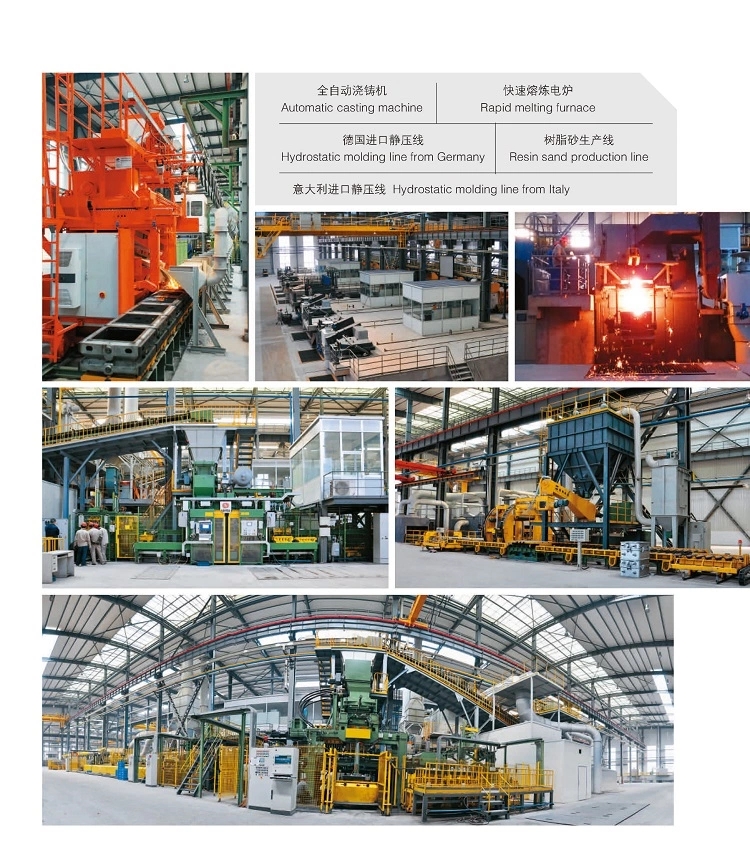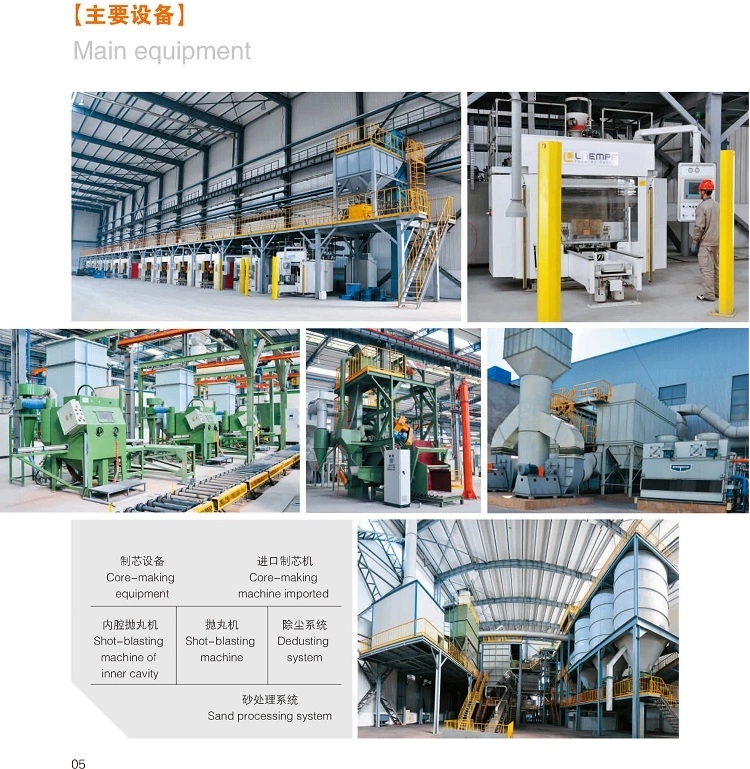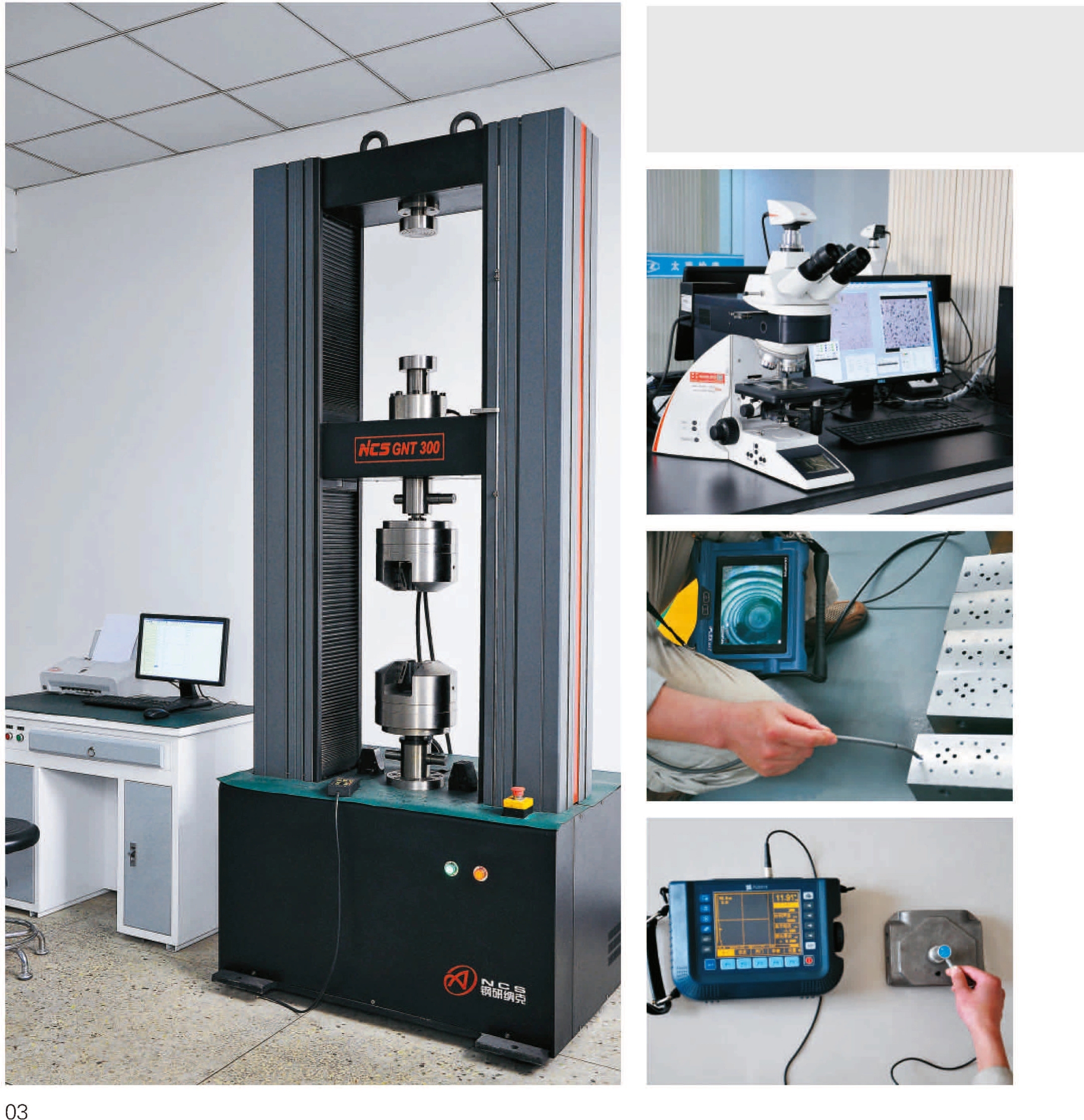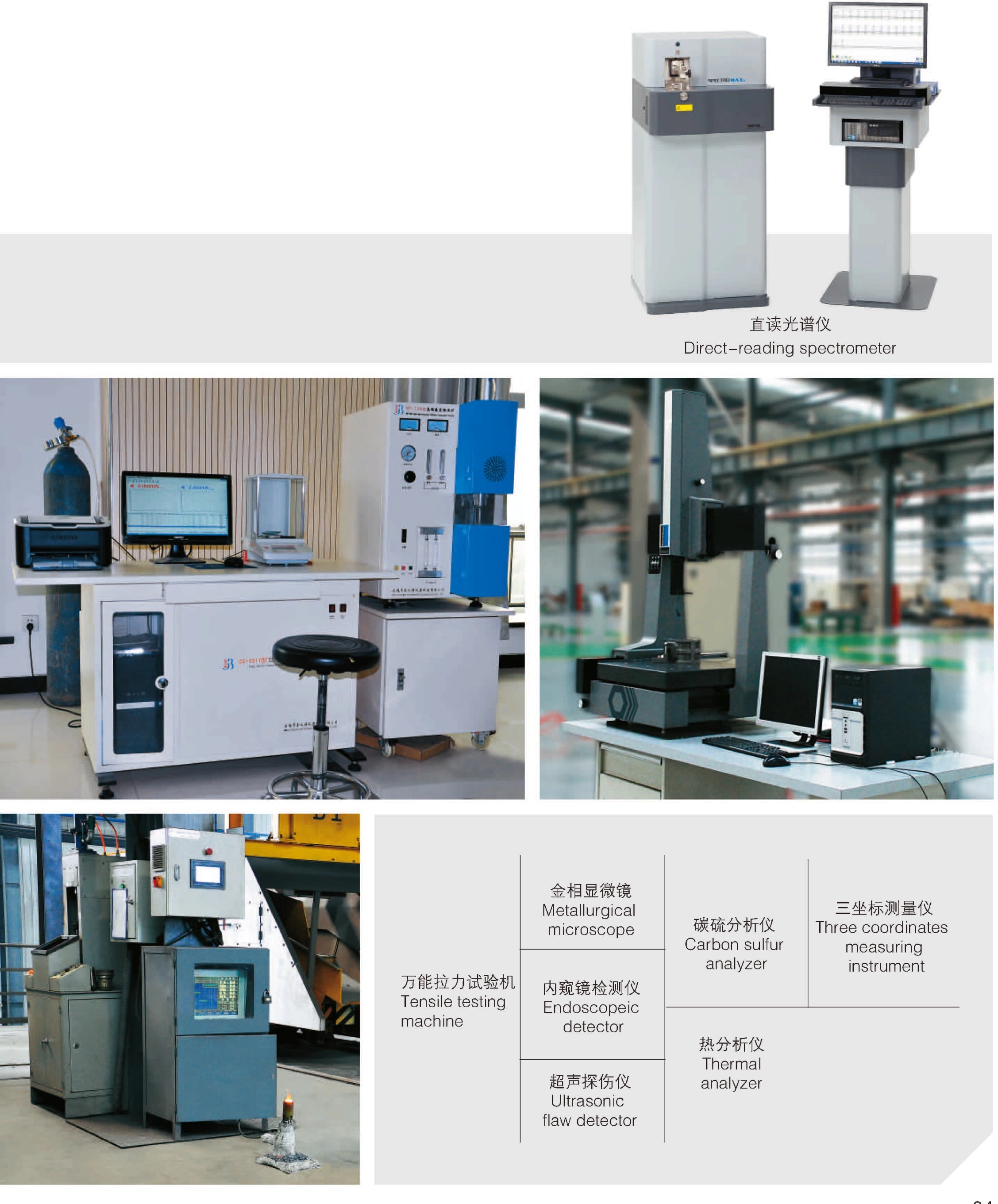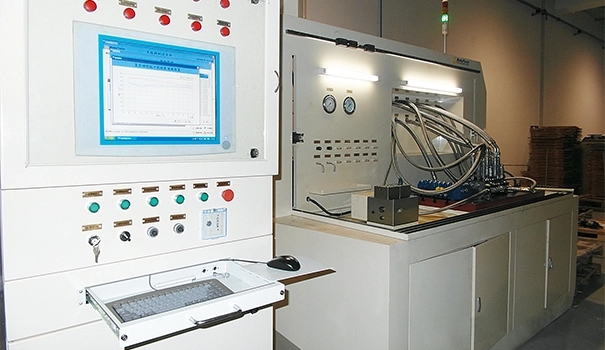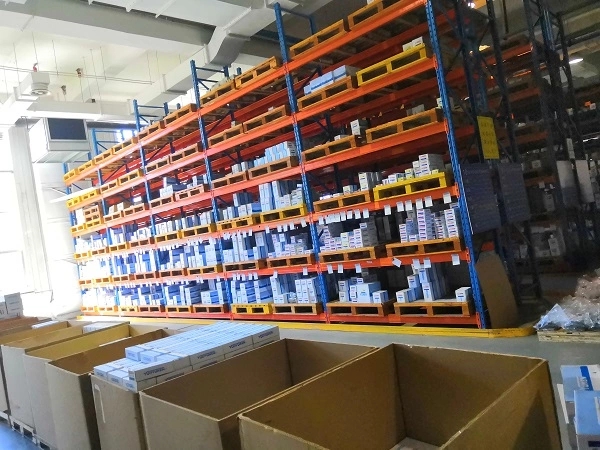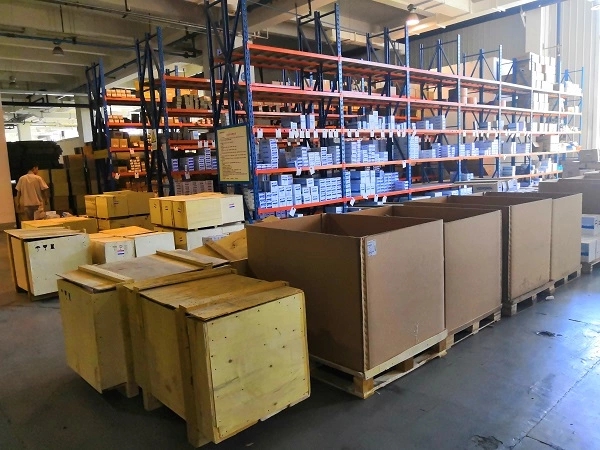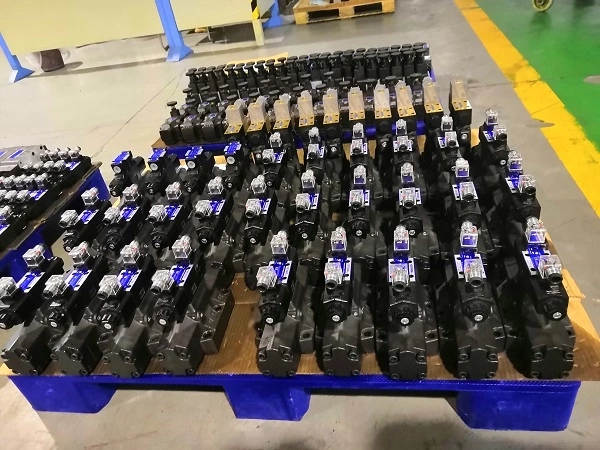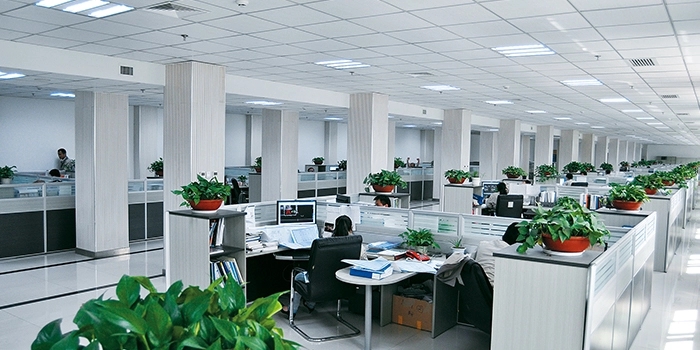 The company has 239 outstanding professionals in development and basic technology, process innovation research of product , including more than 60 senior technical titles. The technology center has established an open operation mode, paying attention to the organic combination of production, education and research, and has established exchanges and cooperation relations with more than 20 universities, colleges and institutes, such as Tinghua University, Beijing Aerospace University, Taiyuan University of Technology, Beijing Institute of Automation, Tianjin Institute of Construction Machinery, etc., and continue to maintain leadership in designing of high-end hydraulic product and controlling of hydraulic-electro-mechanical and other technical fields.