Product Description
Advantage
♦ A world-class ISO manufacturer & supplier of castings in iron,alloy steel and stainless steel;
♦ More than 160,000 tons casting parts are exported to markets in Europe,America and Japan;
♦ OEM casting service is available according to customers requirements;
♦ Rich experiences;
♦ Fast delivery;
♦ Attractive price;
A&M Manufacturing Co.Ltd.specializing in the production of various kinds of high quality carbon steel, stainless steel, steel alloy revestment Precision Casting Parts, etc. ,Our company has the annual output of 1000 tons of Precision Castings production capacity with modern advanced revestment Precision casting equipment and technology.
The company can also according to the requirements of customer to make all kinds of high dimensional accuracy, good surface finish, complex shape parts.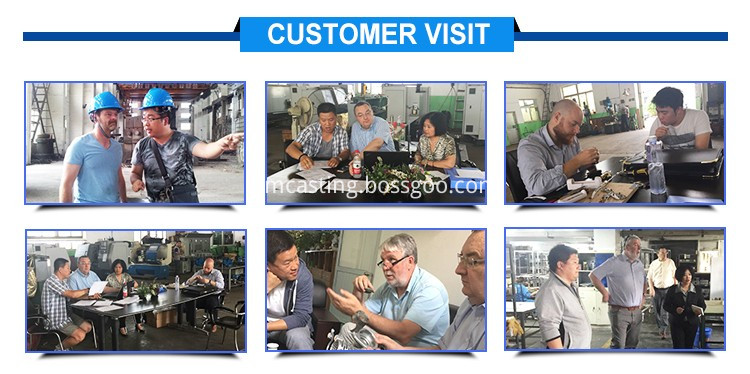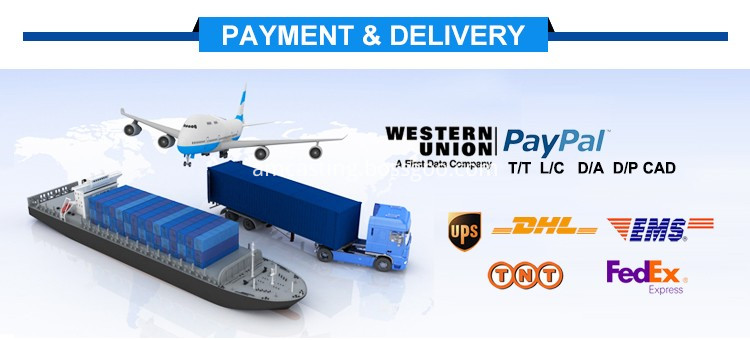 Also we have the enough experience of producing Austempered Ductile Iron Casting, austenitic nodular iron.
There are diverse ways to describe the Ductile Iron Castings, such as – Ductile Iron, Ductile Cast Iron, SG, SG Iron, Spheroidal Graphite and Spheroidal Graphite Cast Iron etc., all of them can be used and interchangeable.