Product Description
Sand casting valve body large steel casting
Advantage
♦ A world-class ISO manufacturer & supplier of castings in iron,alloy steel and stainless steel;
♦ More than 160,000 tons casting parts are exported to markets in Europe,America and Japan;
♦ OEM casting service is available according to customers requirements;
♦ Rich experiences;
♦ Fast delivery;
♦ Attractive price;
Sand Casting, also known as sand molded casting, is a metal casting process characterized by using sand as Sand casting, The term "sand casting" can also refer to an object produced via the sand casting process. Sand castings are produced in specialized factories called foundries. Over 70% of all metal castings are produced via a sand casting process.
Sand casting is relatively cheap and sufficiently refractory even for steel foundry use. In addition to the sand, a suitable bonding agent (usually clay) is mixed or occurs with the sand. The mixture is moistened, typically with water, but sometimes with other substances, to develop strength and plasticity of the clay and to make the aggregate suitable for molding. The sand is typically contained in a system of frames or mold boxes known as a flask. The mold cavities and gate system are created by compacting the sand around models, or patterns, or carved directly into the sand.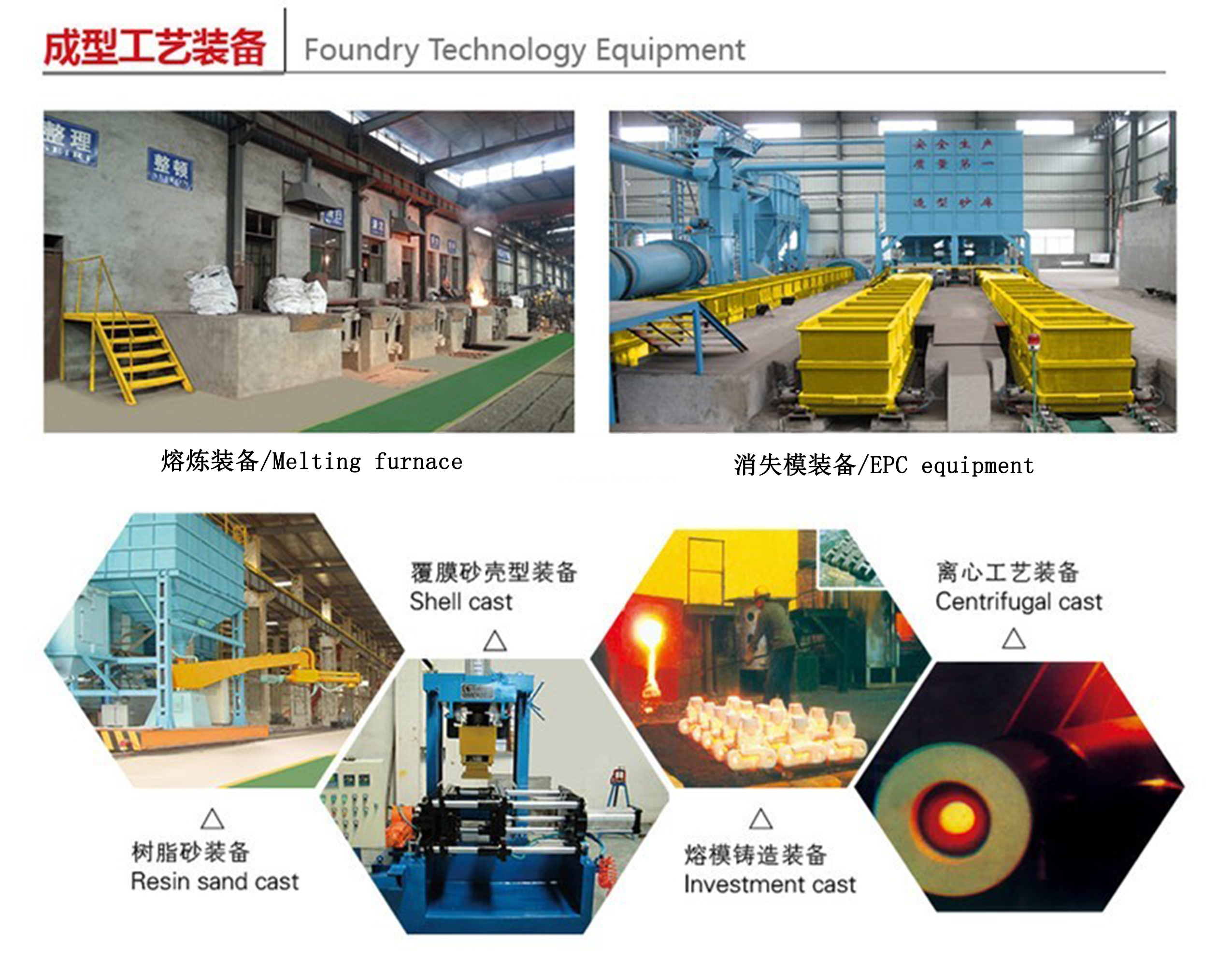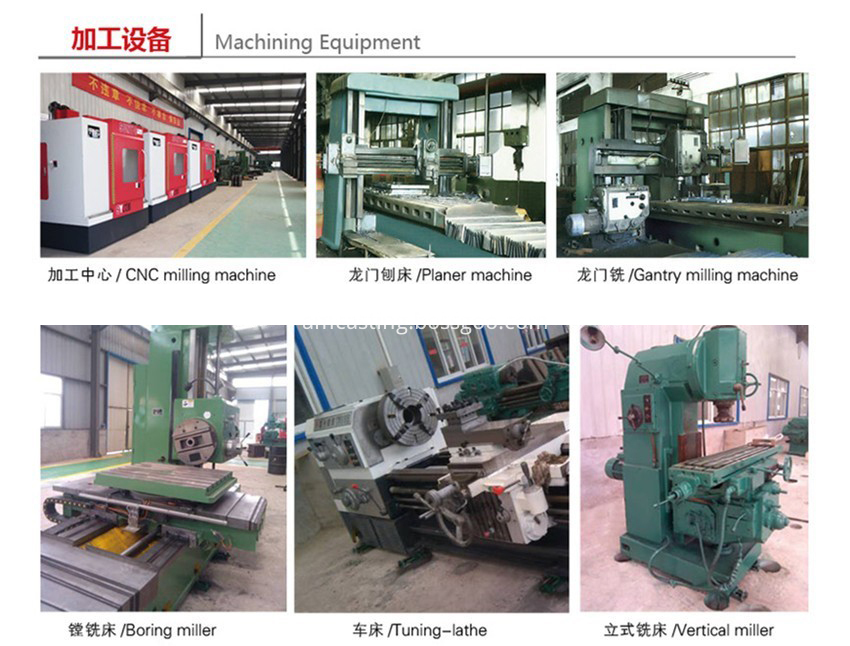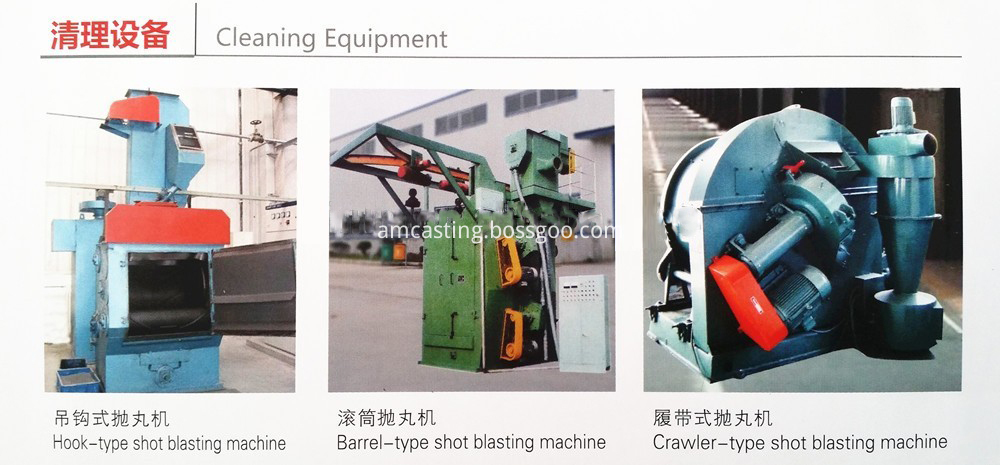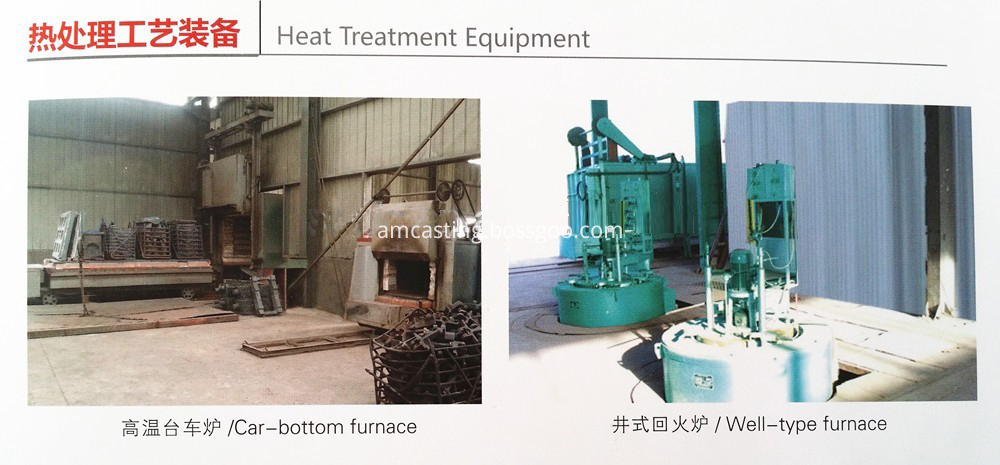 Our Services
1.A&M takes the advanced silicasol precision investment casting process, can produce all kinds of ultra-thin, high precision , special specifications and complicated shape of high temperature alloy, aluminum alloy, stainless steel casting parts
2.A&M use various raw material,include AISI SS316L,316,304,8630,4340,4140,17-4PH,DIN1.4581 and 1.4408,JISSCS13,SCS14,aluminum alloy,copper,iron..so on
3.A&M owns the advanced management mode and domestic advanced precision casting technology, ensure product accuracy can reach to CT3~CT6, surface roughness lower 1.6μM, advanced technology make the products without the inner defects such as porosity, slag inclusion, shrinkage, organize uniform density.
4.all products could reach or exceed the national standards
5.our firm produce standard or non standard casting parts,comply with ASTM, AISI, DIN, BS and JIS,also according to customers' special requirements or sheet to do it.
6.the products we owned refer to multiple industries,consist of mining,construction machinery,pipe,valve,marine,train,auto and electrical.