Product Description
A&M is a professional investment casting manufacturer through lost wax casting process in China, is provided with outstanding ability of mould making, investment casting and machining.
Two types of lost wax casting processes: silica sol shell process & soluble glass process
Materials: superalloy, stainless steel , carbon steel, alloy steel, aluminum, copper and cast iron
Products: turbocharger or supercharger, turbine blade, turbo impeller, nozzle, stainless steel valve, stainless steel pipe fittings, flanges, marine hardware, automotive parts and construction hardware
There are 500 staffs and 40 engineers now in our company. Its annual production capacity for all types of investment casting is about 3000 tons. Holding over 100 sets of advanced investment casting, machining and test equipments, it works strictly according to ISO9001:2000 quality system. It is also equipped with many advanced CNC machining center, CNC turning center, CNC milling machine and CNC lathes. It can do the heat-treatment, electricity polishing, mirror polishing and CNC machining at the request of clients.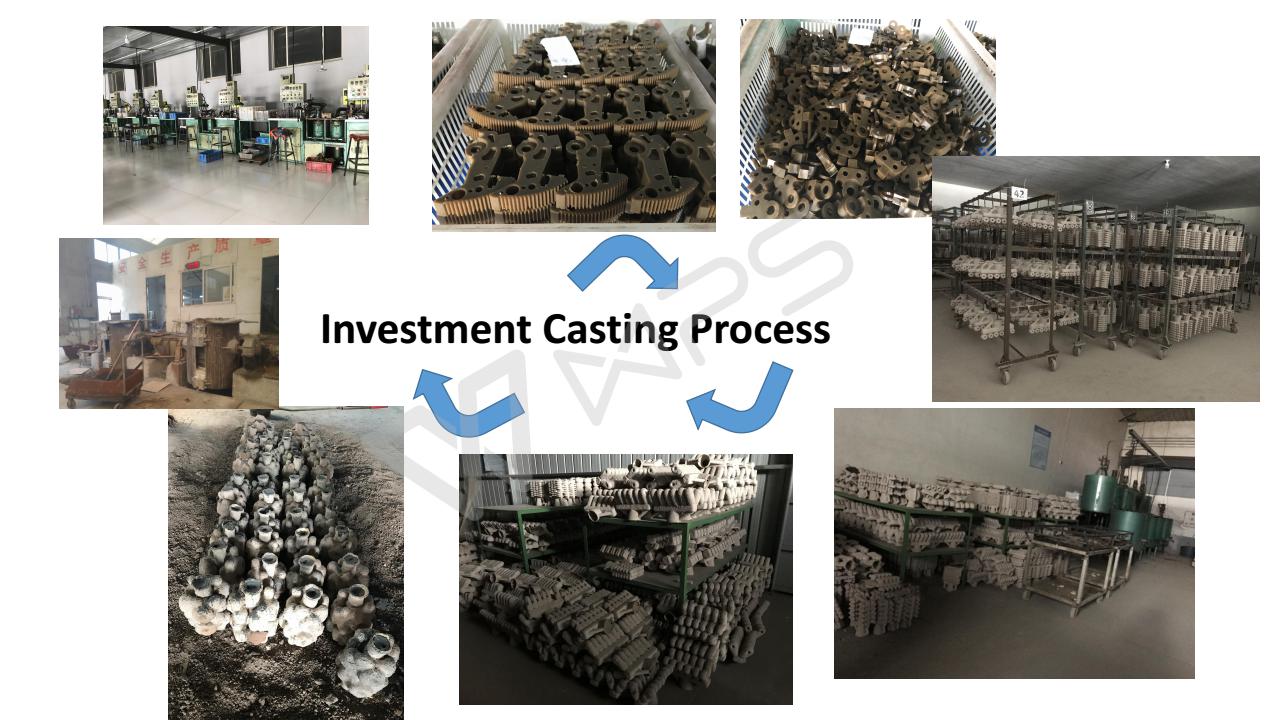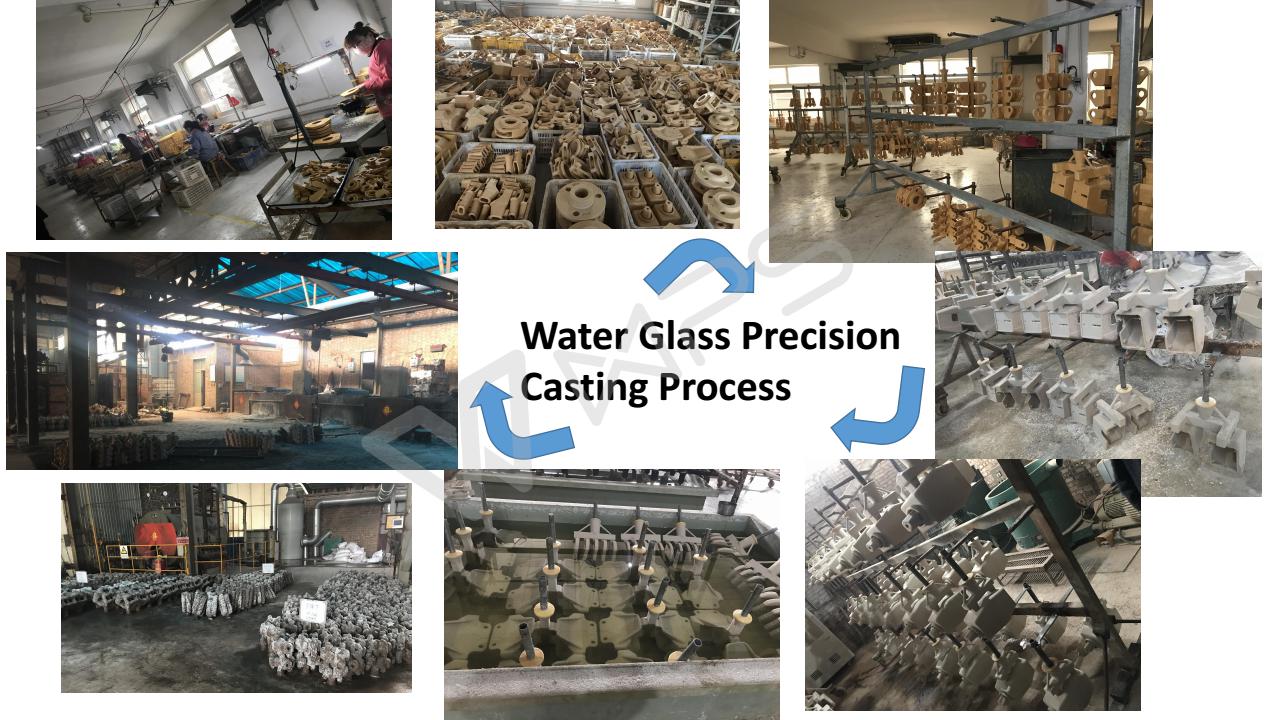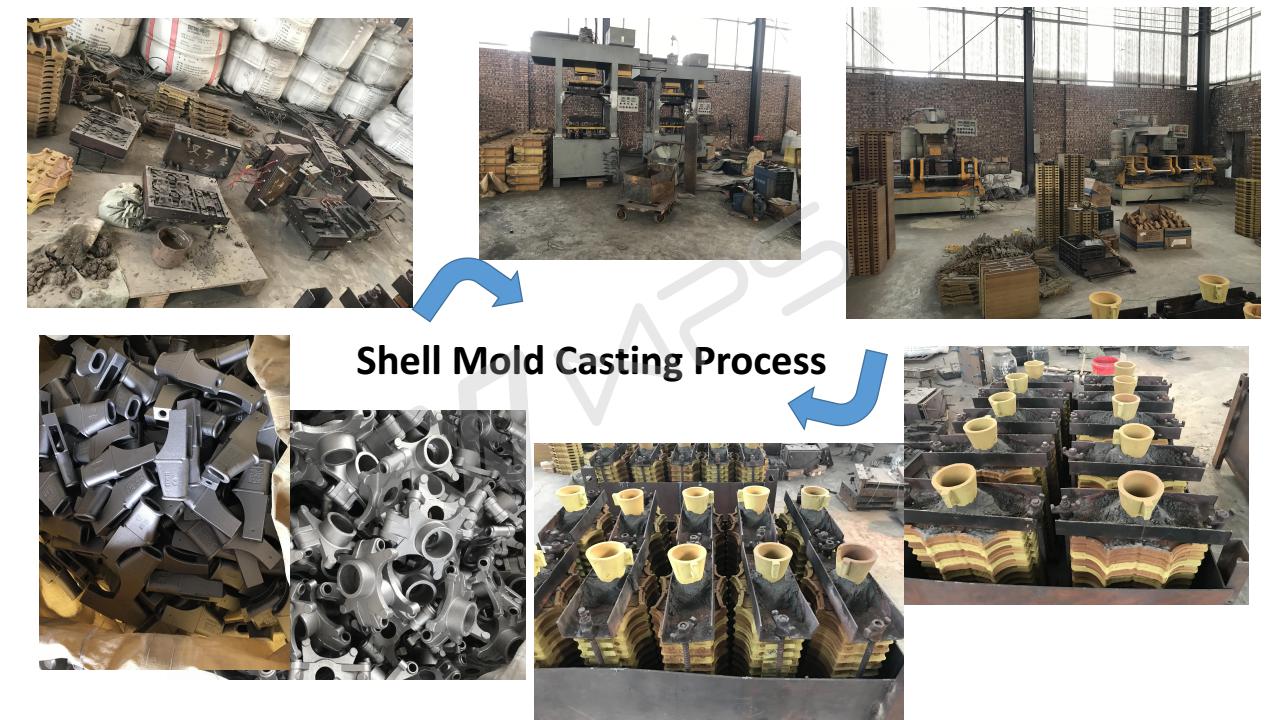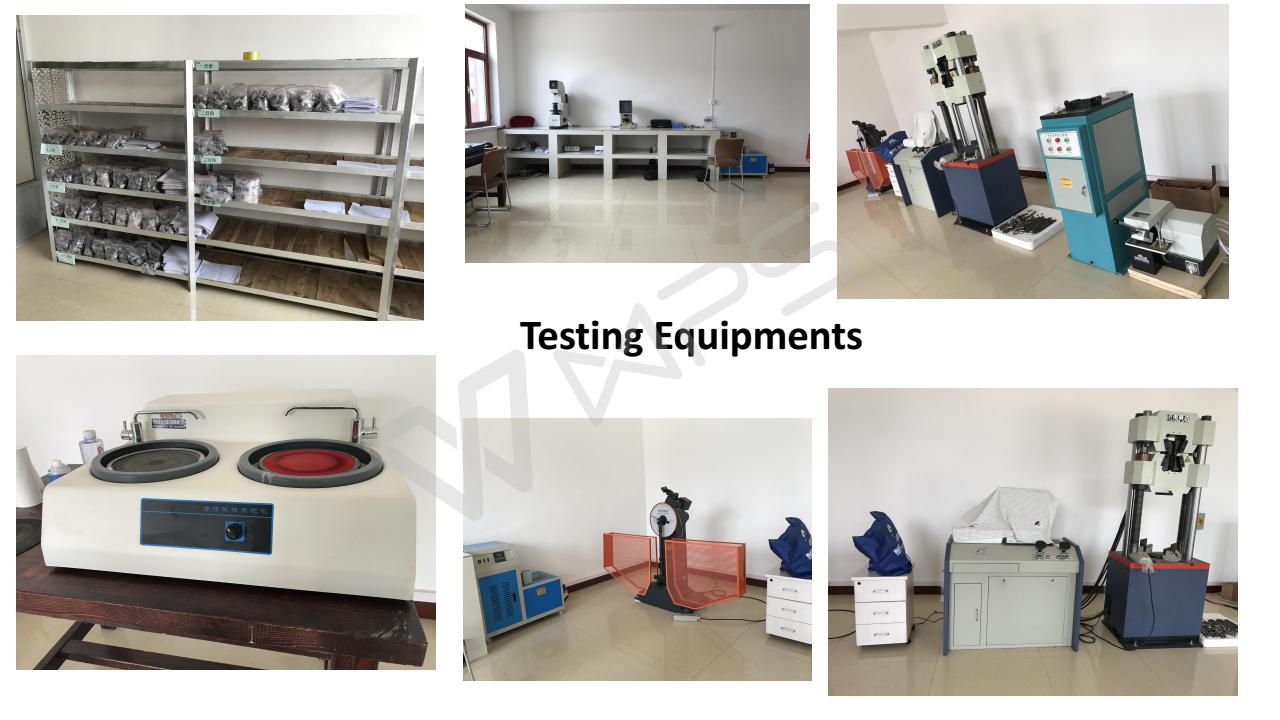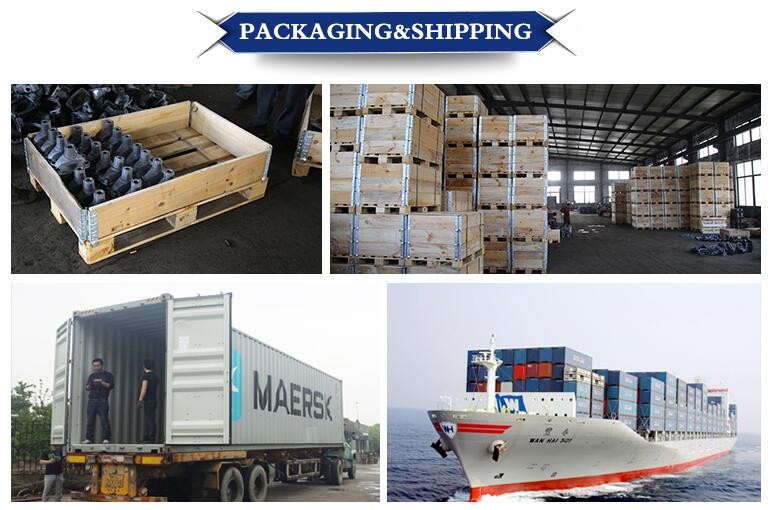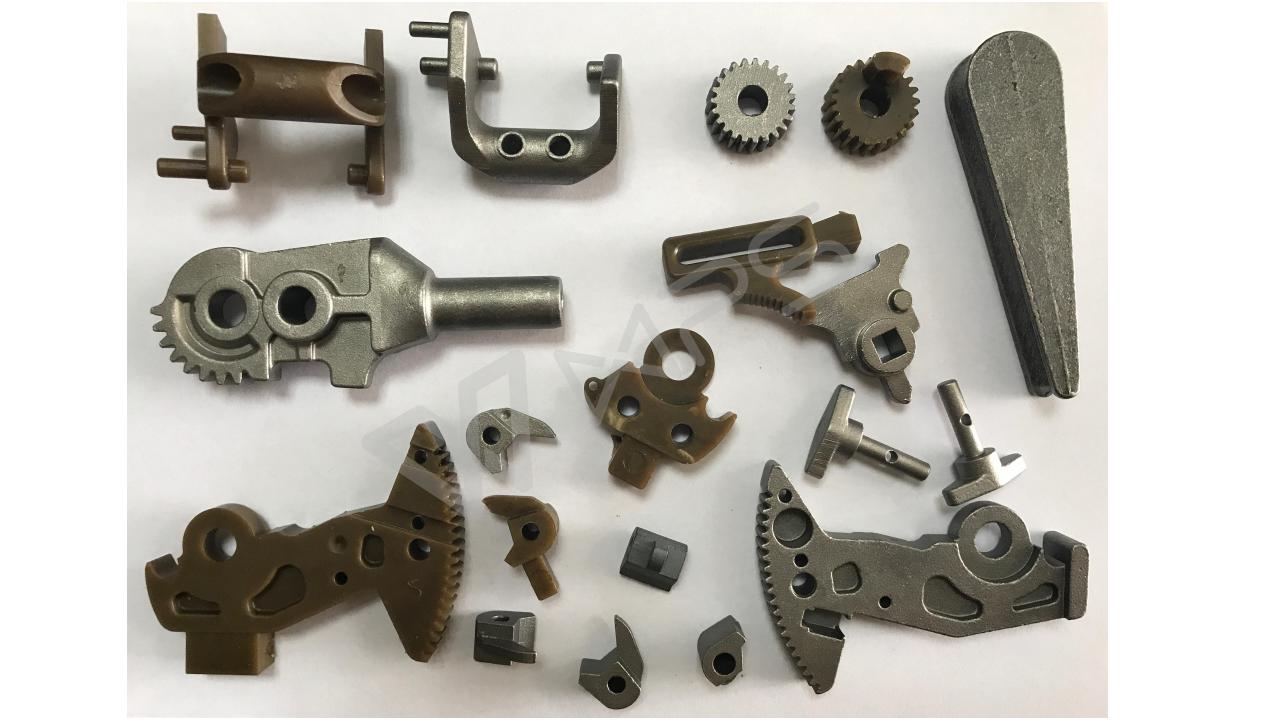 Insisting on seeking development with science and technology and surviving on high quality, A&M honestly welcome internal and external clients to cooperate with us.